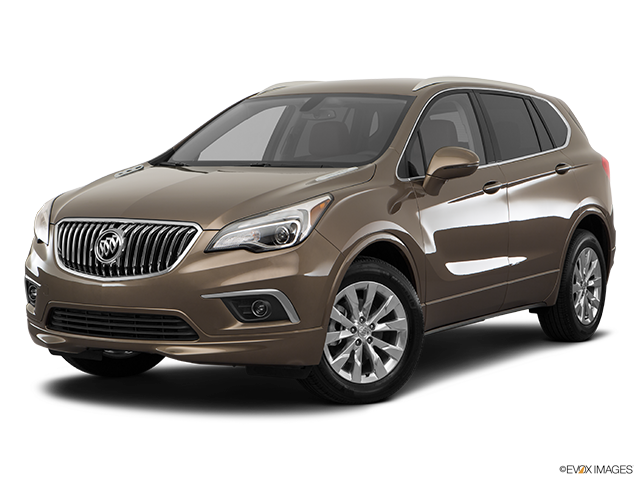 Services Performed
Customer requests the following work be performed, listed in the symptoms section.
Oil change is not due.
Check low tire, found: All tires low, due to time. Set pressures, light clears itsef.
Check rear a/c control problems, found: Rear controls are locked out in the front panel. We unlocked the controls, synced to the front control. Rear is now set to the front settings, but can be overridden by the rear controls.
Betsey S. gave our service a 5 star review on 10/28/2021