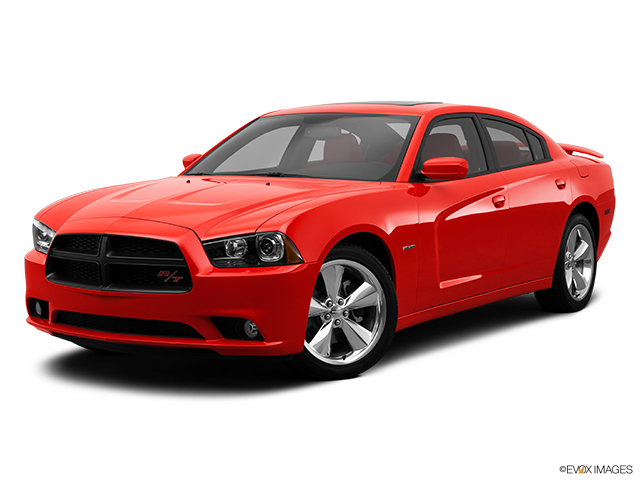 Services Performed
Customer requests the following work be performed, listed in the symptoms section.
Diagnose and Test Electrical Systems, Based on Customer Complaint, Found: We checked. the only active code is P2767. This is for input shaft 2 speed sensor circuit, no signal. Checked with a scan tool, reads 8,000 rpm's without the engine running. Unplugged wiring at the transmission, and transmission controller, tested wiring, all good. Assembled, tested readings at the transmission control module, sensor 1 is reading properly, sensor 2 does not read. Needs the connector assembly replaced.
Oil change maintenance service, consisting of draining crankcase and refill with the proper amount of oil listed in the parts section. Change the oil filter. Lubricate chassis fittings as required. Check and top up all fluids. Check the air filter. Adjust the tire pressures to factory specifications.
We removed the transmission pan. Removed valve body. Replaced connector assembly. Assembled, filled, road tested, transmission shifts good.
We reset the oil life monitor system.
Robert F. gave our service a 5 star review on 5/3/2021