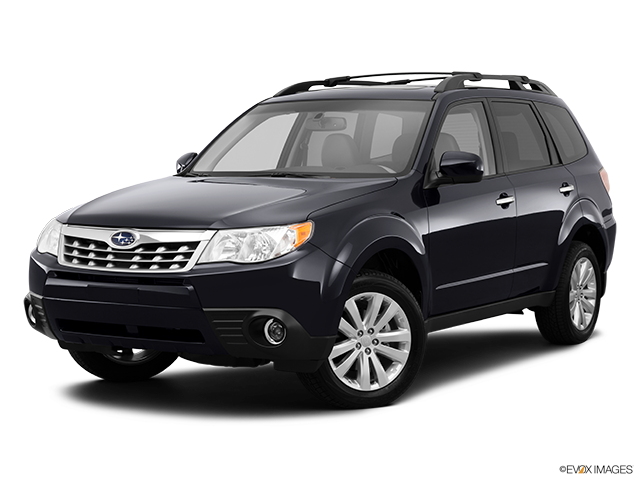 Services Performed
Customer requests the following work be performed, listed in the symptoms section.
Oil change maintenance service, consisting of draining the crankcase and refill with the proper amount of oil listed in the parts section. Change the oil filter. Lubricate chassis fittings as required. Check and top up all fluids. Check the air filter. Adjust the tire pressures to factory specifications.
Engine Air Filter And Cabin Air Filter, Both Need Replacement.
We replaced the engine air filter.
We replaced the cabin air filter(s).
We performed the following 41 point preventative maintenance examination on your vehicle. The results are our digital vehicle inspection sheets, attached with the customers invoice.
Both front side marker lights are out.
We replaced 2 side marker light bulbs,
Both front tires are getting thin, probably will need tires before winter.
Evan R. gave our service a 5 star review on 8/27/2021