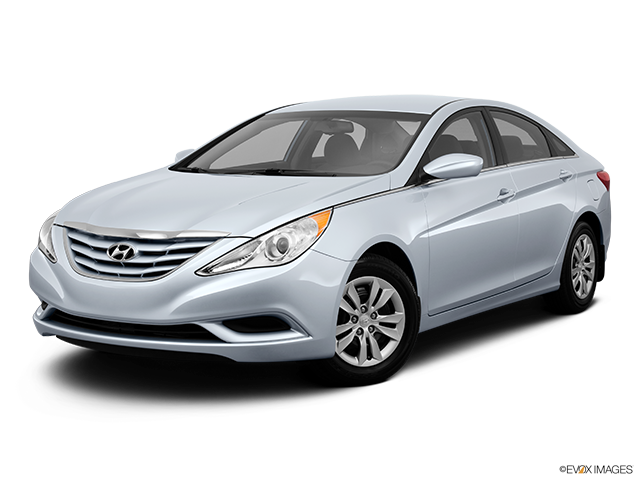 Services Performed
Computer Spin Balance 4 New Tires
Cust. Req. OIL CHANGE
Customer requests the following work be performed, listed in the symptoms section.
Install 4 new tires on the vehicle, replace the valve stem, service kit, or sensor, as needed. Perform sensor registration/relearn procedures as needed. The D.O.T. identification for the tires are: 1. U94F 1CV 0821 2. U94F 1CV 0821 3. U94F 1CV 1121 4. U94F 1CV 1121
Oil change maintenance service, consisting of draining crankcase and refill with the proper amount of oil listed in the parts section. Change the oil filter. Lubricate chassis fittings as required. Check and top up all fluids. Check the air filter. Test the antifreeze protection and condition. Adjust the tire pressures to factory specifications. Antifreeze protection is good for at least -35 unless noted.
Susan P. gave our service a 5 star review on 4/30/2021