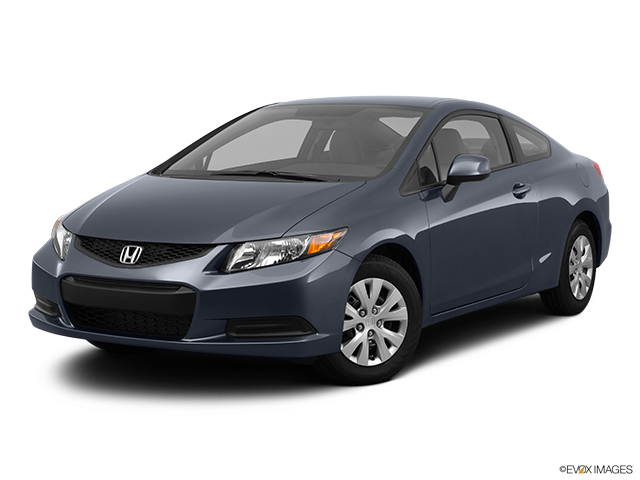 Services Performed
Check tire light, found: The left front was down to 16 psi. The sensor was leaking, We replaced the sensor when the tire was apart for the snow tire change.
Computer spin balance 2 tires.
Customer requests the following work be performed, listed in the symptoms section.
Oil change maintenance service, consisting of draining the crankcase and refill with the proper amount of oil listed in the parts section. Change the oil filter. Lubricate chassis fittings as required. Check and top up all fluids. Check the air filter. Test the antifreeze protection and condition. Adjust the tire pressures to factory specifications. Antifreeze is good for at least -35 unless noted.
Replace key fob batteries as needed. We tested the old battery, it was at 2.9 volts. Our new battery was 3.2 volts and the fob worked.
We changed 2 tires, snows to summers, or summers to snows, Tires were not on rims.
We reset the oil life monitor system.
We rotated the tires, following the recommended procedure. Re-set the tire monitor system, if equipped.
Olga E. gave our service a 5 star review on 11/13/2020