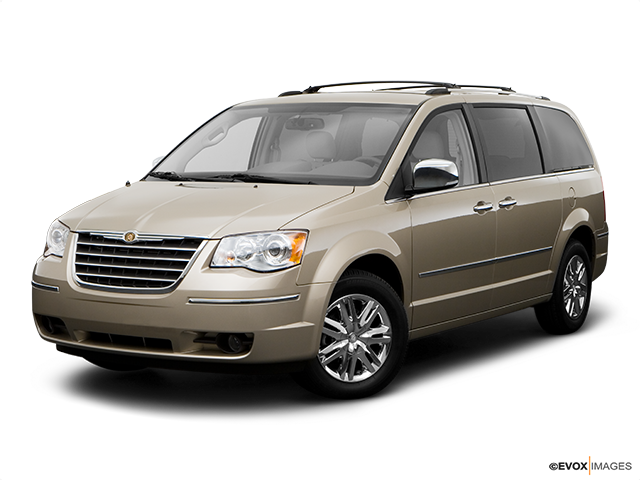 Services Performed
Both calipers are bad, the boots are torn and dry rotted due to age. Need to replace both calipers.
Complete exchanging of all the brake fluid in the system. Install the brake fluid flushing machine, exchange fluid using DOT # 4 brake fluid. Clean the inside of the master cylinder reservoir. Work was done with other brake work.
Customer requests the following work be performed, listed in the symptoms section.
Right rear wheel bearing is noisy, need to replace.
We checked, the following lights are out: 1. Right rear directional 2. Right front marker light. 3. Both front directional bulbs, work, but lost the amber color. We replaced all listed bulbs.
We replaced both calipers. Labor is adjusted because of combination brake work.
We replaced the front and rear brake pads with new pads. Replaced the front and rear brake rotors, both sides. Clean and lubricate all hardware. Install anti-squeal lubricant to the pad mounting areas. Bleed the brakes.
We replaced the right rear wheel bearing, no charge for labor, wheel bearing was off the car to do the other work.
Heather M. gave our service a 5 star review on 3/21/2021