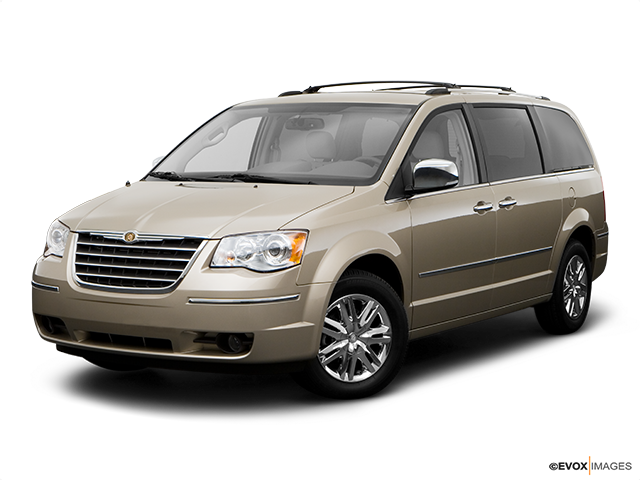 Services Performed
Check 1. A/C doesn't cool well on passenger side 2. Struts 3. Oil Change 4. Check exhaust
We replaced both front struts and sway bar links.
Check and adjust if necessary: caster, camber and toe using the Hunter WA-430 four wheel alignment machine. Adjustments are made to the front wheels only. Re-set the steering angle sensor, if equipped, using the alignment machine.
Oil change maintenance service, consisting of draining crankcase and refill with the proper amount of oil listed in the parts section. Change the oil filter. Lubricate chassis fittings as required. Check and top up all fluids. Check the air filter. Test the antifreeze protection and condition. Adjust the tire pressures to factory specifications. Antifreeze protection is good for at least -35 unless noted.
We reset the oil life monitor system.
Check exhaust system, found the following problems:
We replaced the catalytic converter.
Identify refrigerant for proper refrigerant. Found 100% R134A. Leak test with electronic leak tester. Found the rear evaporator core is leaking. See estimate. Remove and measure old refrigerant. Evacuate system. Install proper refrigerant charge. Performance test system. System only has 6 O/Z of freon in it. System holds 40 O/Z. Not sure how long the charge will last.
Heather M. gave our service a 5 star review on 6/9/2021