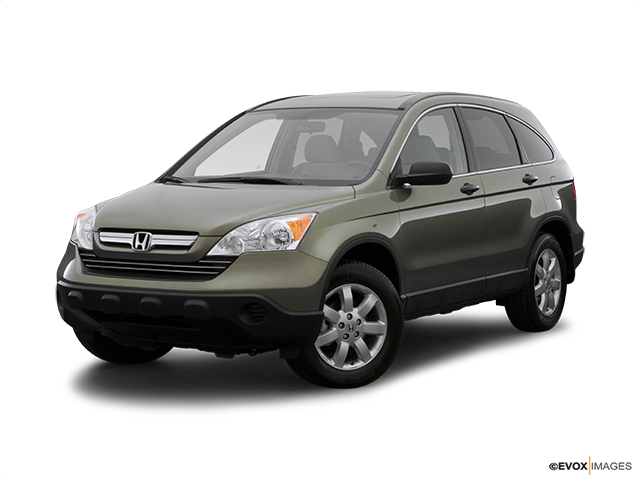 Services Performed
Check inner fender problem, found: We added a screw and push clip to fix the loose inner fender
Customer requests the following work be performed, listed in the symptoms section.
New York State motor vehicle inspection, passenger vehicles and light trucks.
Oil change maintenance service, consisting of draining crankcase and refill with the proper amount of oil listed in the parts section. Change the oil filter. Lubricate chassis fittings as required. Check and top up all fluids. Check the air filter. Test the antifreeze protection and condition. Adjust the tire pressures to factory specifications. Antifreeze protection is good for at least -35 unless noted.
The battery was new in 2013, should test.
We heard a loud rattle, checked, found the catalytic converter heat shield is rusted out and loose, and rattling. Needs the upper and lower shields replaced.
We installed a new Napa Legend Battery.
We replaced both the upper and lower shields.
We replaced the battery
We reset the oil life monitor system.
We tested the battery with the Snap-on electrical system and battery tester, printed results are attached. Battery failed impedance test, needs replacement.
Ruth B. gave our service a 5 star review on 3/25/2020