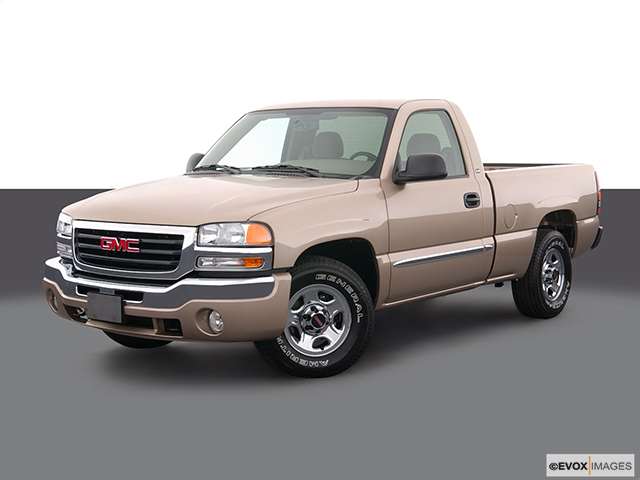 Services Performed
Brake fluid is very dark/dirty, need to flush the brake fluid.
Check plastic nuts, found: Most of the nuts are bad. Should be black nuts. We ordered the nuts, will take 3 days to get them.
Complete exchanging of all the brake fluid in the system. Install the brake fluid flushing machine, exchange fluid using DOT # 4 brake fluid. Clean the inside of the master cylinder reservoir. Work was done with other brake work. We also performed the automated bleed procedure.
Customer requests the following work be performed, listed in the symptoms section.
New York State motor vehicle inspection, passenger vehicles and light trucks.
Oil change maintenance service, consisting of draining crankcase and refill with the proper amount of oil listed in the parts section. Change the oil filter. Lubricate chassis fittings as required. Check and top up all fluids. Check the air filter. Test the antifreeze protection and condition. Adjust the tire pressures to factory specifications. Antifreeze protection is good for at least -35 unless noted.
The right front tire turns hard by hand. Checked, the brakes are partially locked up, need to take apart and check
We removed both calipers, front, wheels, cleaned and lubricated all the hardware, mounts, bushings, etc., with the proper lubricants, and assembled.
We reset the oil life monitor system.
Gary C. gave our service a 5 star review on 9/9/2020